STATUS REPORT
The times are indeed crazy.
The film industry is in disarray, but we are glad there are signs of growing solidarity and innovation. With mixed feelings and heartfelt condolences for cancelled events, we remind you that our submissions are open and we are continuing preparations for #PÖFF24, monitoring the global events with certain anxiety like the everyone else.
Submit here:
Tallinn Black Nights Film Festival - 13th until 29th of November
Youth and children's film festival Just Film -  13th until 29th of November
Short film and animation film festival PÖFF Shorts - 17th until the 25th of November
EUROPEAN GENRE FORUM DEADLINE APPROACHES
The European Genre Forum, taking place for 6th year in 2020, is a training programme aimed at European directors developing their 1st or 2nd feature length genre film project with an established producer attached.
The programme sets to boost the careers of future European players in the genre film industry through two talent labs, packed with trainings, panels mentoring and pitching sessions.  The Producing Lab takes place in Zagreb during Fantastic Zagreb in July. The Marketing & Packaging Lab takes place in Tallinn during Industry@Tallinn & Baltic Event, running from the 23rd until the 27th of November.
Project submission ends on the 4th of May.
HÕFF ANNOUNCES PROGRAMME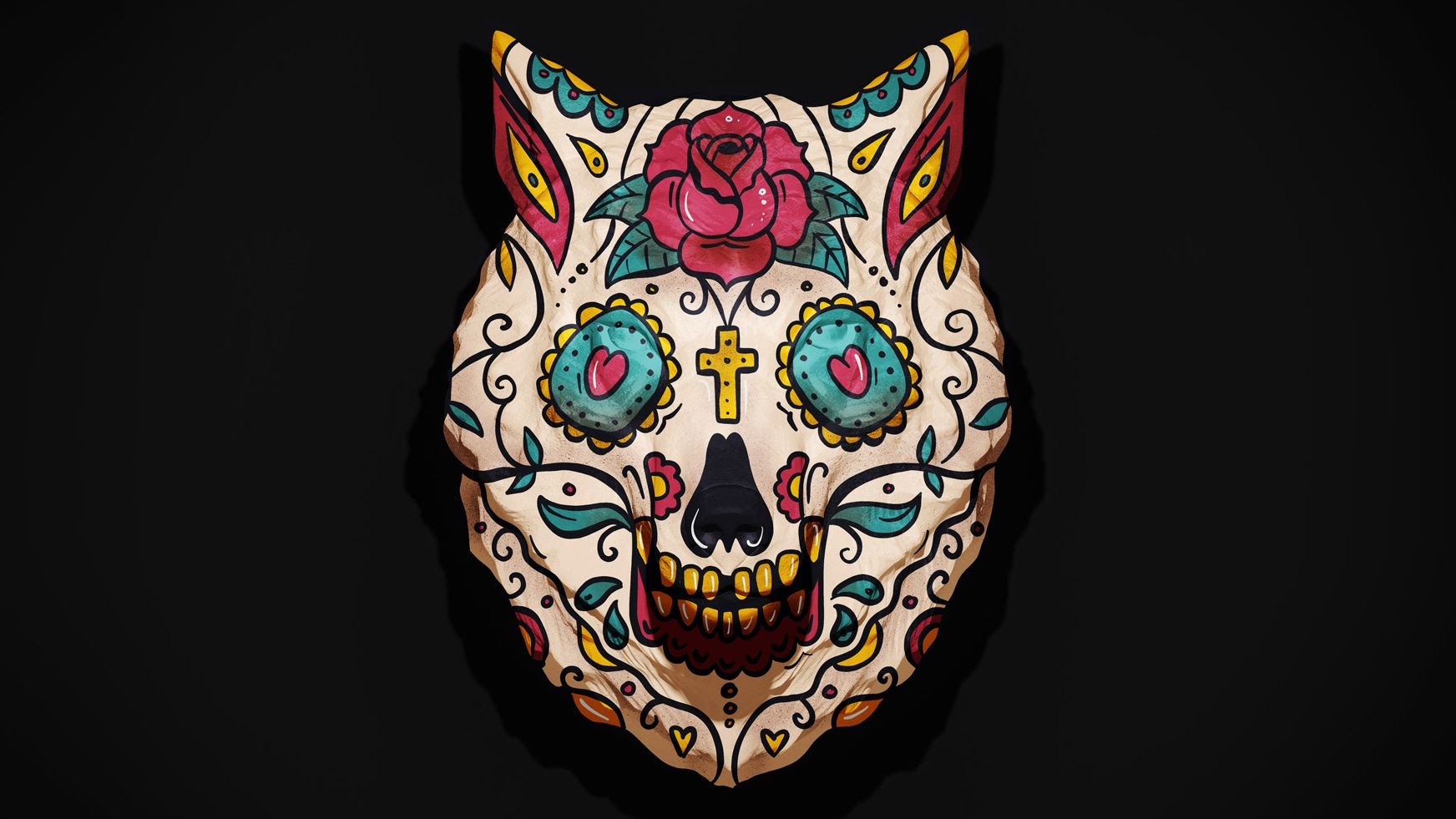 It's alive! The first-ever 100% virtual programme of the Haapsalu Horror and Fantasy Film Festival that has reached its 15th edition. We are happy to have been able to screen around two-thirds of the initially planned programme!
And we are ever grateful for our partner Elisa for helping us make it happen!
Watch the teaser!
HÕFF + EUROPEAN GENRE FORUM PANEL
European Genre Forum and Haapsalu Horror and Fantasy Festival have teamed up to organise a global fireside chat called "Fight or fright - how genre industry is facing the global lockdown" with genre industry players to discuss what the genre industry could and should do to cope with the ongoing crisis.
Speakers: Annick Mahnert, Todd Brown, Brian Yuzna, Brendan McCarthy, Moritz Hemminger, Jongsuk Thomas Nam
Moderator: Sten-Kristian Saluveer
FOLLOW US IN SOCIAL MEDIA: