SEND YOUR SUBMISSION FOR BALTIC EVENT CO-PRODUCTION MARKET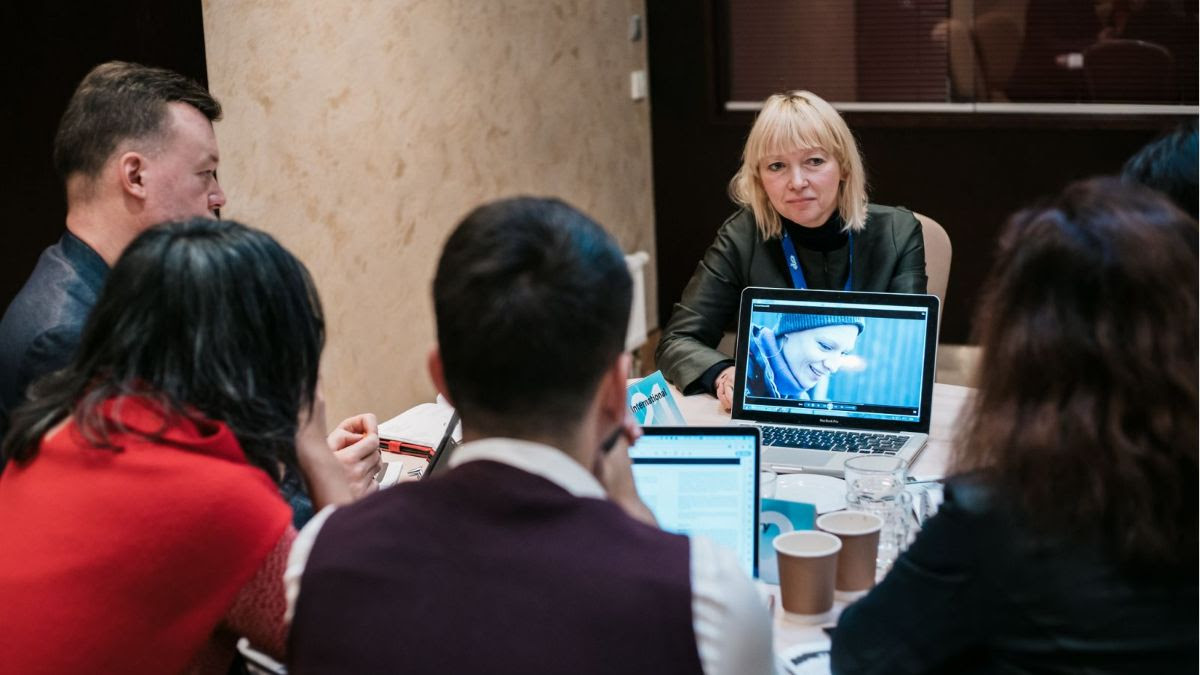 It is time to send in your submission for Baltic Event Co-Production Market, the largest international co-production market in Northern Europe!
Baltic Event Co-Production Market presenting the Eurimages Co-Production Development Award in the amount of 20 000 Euros, provides a perfect opportunity to find financiers, co-producers and sales agents for the project. The deadline for submitting the project is September 7, 2020.
DO YOU HAVE A BRILLIANT FILM SCRIPT IDEA?
If you have a great idea for a film of TV series script, you are welcome to send it to international script competition Script Pool Tallinn. In the end, 6 film scripts and 6 TV series scripts are selected for the final contest, including preparatory workshops, meeting with the international jury, and public pitch.
The deadline for submitting the project is September 2, 2020
READ MORE ABOUT SCRIPT POOL SUBMISSIONS
EUROPEAN GENRE FORUM 2020 ANNOUNCED
SELECTED PROJECTS 
European Genre Forum has invited eight projects to attend two talent labs in 2020 and the first one, The Producing Lab takes place already at Fantastic Zagreb, July 16 -19, 2020. The mentors in Zagreb coaching the teams include the CEO of  P1 Kemppinen Petri Kemppinen (former CEO of Nordisk Film & TV Fond) and international script consultant, screenwriter and trainer Simona Nobile.
CALL FOR PARTICIPANTS TO POWR BALTIC STORIES EXCHANGE IS OPEN
POWR Baltic Stories Exchange is looking for film projects in the early stages of development and which are actively seeking producers. The workshop is aimed to give mainly Nordic and Baltic scriptwriters access to an informal and international forum where they can present their projects and writing talent during the largest regional film market in North-Eastern Europe.
LEARN MORE ABOUT THE SUBMISSIONS AND POWR BALTIC STORIES
FOLLOW US: