Polish films have been enjoying a successful run, not only with substantial numbers of screenings at international festivals, but also with an enviable 30 % share of the domestic box office. As proof of the audience friendly attractions of Polish film the screenings of East of the West competitor, Yuma directed by Piotr Mularuk, were so packed that there were discussions about possibly adding additional screenings.
Polish Film Institute helmer, Agnieszka Odorowicz, is visiting the Czech spa town to support the Polish films screening there. Most of the Polish films in Karlovy Vary were co-financed by the Polish Film Institute (www.pisf.pl) which is the main backer of Polish film production.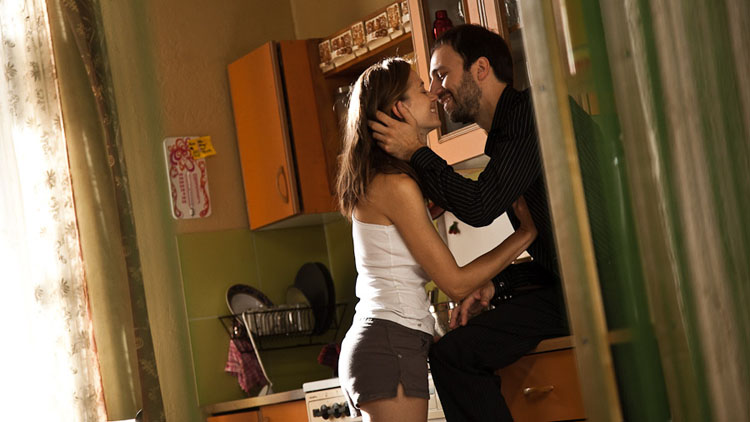 Polish films screening in Karlovy Vary
Main Competition
Zabić bobra (To Kill a Beaver) by Jan Jakub Kolski (supported by PISF) WORLD PREMIER.
Production: Tramway Film Studio (www.tramway.pl) , SPI Film Studio (www.spifilmstudio.com)
Polski film by Marek Najbrt, a Polish-Czech coproduction, co-financed by the Polish Film Institute.
Production: Negativ (www.negativ.cz), Czech Television (www.ceskatelevise.cz) Krakow Film Commission (www.film-commission.pl)
East of the West - Films in Competition
Yuma by Piotr Mularuk (Supported by PISF)
PRODUCTION : Yeti Films (www.yetifilms.com) Evolution Films (www.evolutionfilms.cz)
Bez wstydu (Shameless) by Filip Marczewski (Supported by PISF)
Production: Akson Studio (www.akson-studio.pl) TVP (www.TVP.pl)
Forum of Independents
W sypialni (In the Bedroom), the feature debut by Tomasz Wasilewski
Production: IQ ART Film SP Zoo, IQ (www.iqartivists.pl) artivists, OP1-Outpost One Entertainment.
Documentary Competition
Kichot, a short student film directed by Jagoda Szelc
Production: Polish National Film School, Lodz
Sales: Krakow Film Foundation (http://www.kff.com.pl)
Polish Illusions, a feature documentary by Jacob Dammas and Helge Renner (Supported by PISF) Co-production between Poland, Germany, Denmark, and France.
Production: Graniza Polska (www.graniza.pl)
Non-Competitive Sections: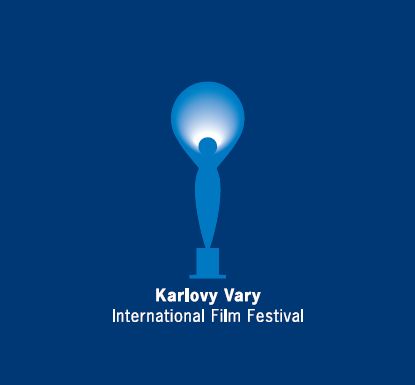 Another View
Baby są jakieś inne (Man, Chicks Are Just Different) by Marek Koterski (Supported by PISF)
PRODUCTION: Studio Filmowe KADR (www.sfkard.com) in co-production with Opus Film (www.opusfilm.com), Agora SA (www.agora.pl) and Kino Świat (www.kinoswiat.pl).
Czech Films
Konfident by Juraj Nvota (Supported by PISF and Slovak Film Fund)
PRODUCTION: MaxiFilm & TV (www.maxi-film.cz), Attack Film (www.attackfilm.sk), Apple Film (www.applefilm.pl)
Co-production between Poland, the Czech Republic, and Slovakia
In addition to the Polish films screening in the official programme a number of Polish works in Progress will be presented.
Works in Progress 2012 from Central and Eastern Europe.
Chce się żyć (The Will to Live) dir. Maciej Pieprzyca
Ostatnie piętro (Last Floor) dir. Tadeusz Król
Pokłosie (Aftermath) dir. Władysław Pasikowski
Docu Talents from the East
Albert Cinema dir. Agnieszka Zwiefka