Deadline for application is 15 November 2021.
You can find eligibility criteria, application form and guidelines HERE.
Starting from this year, the new Creative Europe - European Co-Development call is meant to support projects co-developed by at least two European independent production companies, having signed a co-development agreement specifying the division of tasks and the collaboration on creative aspects. This means that all past and future RE-ACT supported projects are absolutely eligible for this funding support
The RE-ACT Co-Development Funding scheme supports a maximum of eight projects with a minimum financial support of € 10 000 per project per year. The recipients will be selected by the Programme Council (appointed by the RE-ACT member funds) in consultation with third party experts and announced in January 2022, during the When East Meets West Co-Production Forum in Trieste.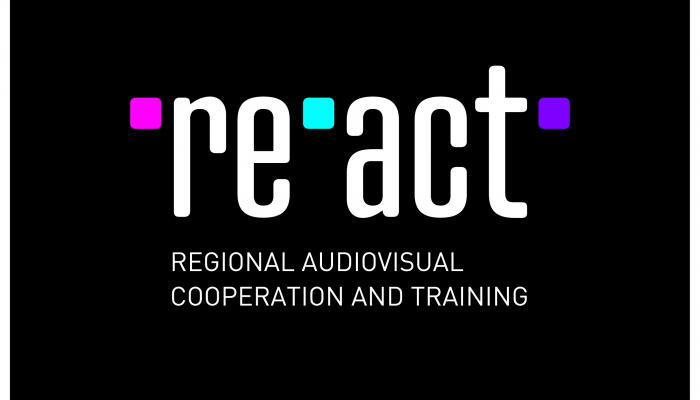 ---