As some of our team members are getting ready to attend the European Film Market to prepare for the year ahead, we are glad to announce that we'll be opening our film submission on the 1st of March.
This year, some things will be different, however, as Black Nights, in league with other festivals feels that festivals need to do more in the context of the looming climate crisis. A festivals' Green Pledge in the works, but as a first step we announce that for every official film submission we receive this year, one euro will be donated to the reforestation of Australia's areas that were destroyed in the devastating bushfires.
PÖFF TITLES > CINANDO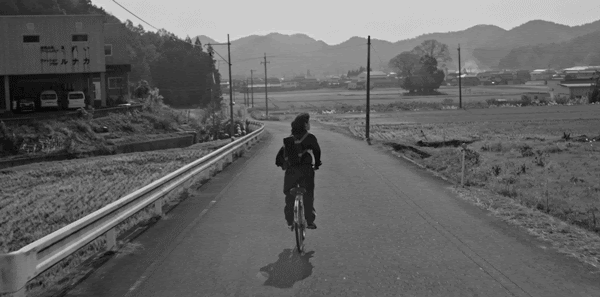 A selection of the competition titles from #PÖFF23 are now available on Cinando for the film industry professionals! The list includes films from the Official Selection, First Feature Competitios, Rebels with a Cause and the Baltic Competition programme.
Among others you will be able to watch:
* Grand Prix award winner Kontora
* Best Cinematography award winner Coming Home Again
* Best Actress award winner Gipsy Queen
* Best Screenplay and NETPAC award winner Golden Voices
* Best first feature film Stories From the Chestnut Woods
* Rebels with a Cause competition winner Feast
RECOGNITIONS
On Tuesday, February 4, Japanese Ambassador Hajme Kitaoka's residence was handed over to the Japanese Foreign Minister for the Black Nights Film Festival and Japan's Asashio.

Black Nights Film Festival was honored by the Japanese Embassador in Estonia, mr Hajime Kitaoka, who presented a letter of appreciation on behalf of the Foreign Minister of Japan.
Black Nights has screened over a hundred Japanese films and made several thematic focus programmes of Japanese cinema.
Find out more!
Tiina Lokk-Tramberg Autor/allikas: PÖFF
The founder and director or Black Nights, mrs Tiina Lokk will receive the annual national culture prize from the government of Estonia for the success of the 23rd edition of Black Nights as we broke several records.
It is noteworthy that four out of the five prizes went to people working in the film industry.
Find out more!
EUROPEAN GENRE FORUM KICKS OFF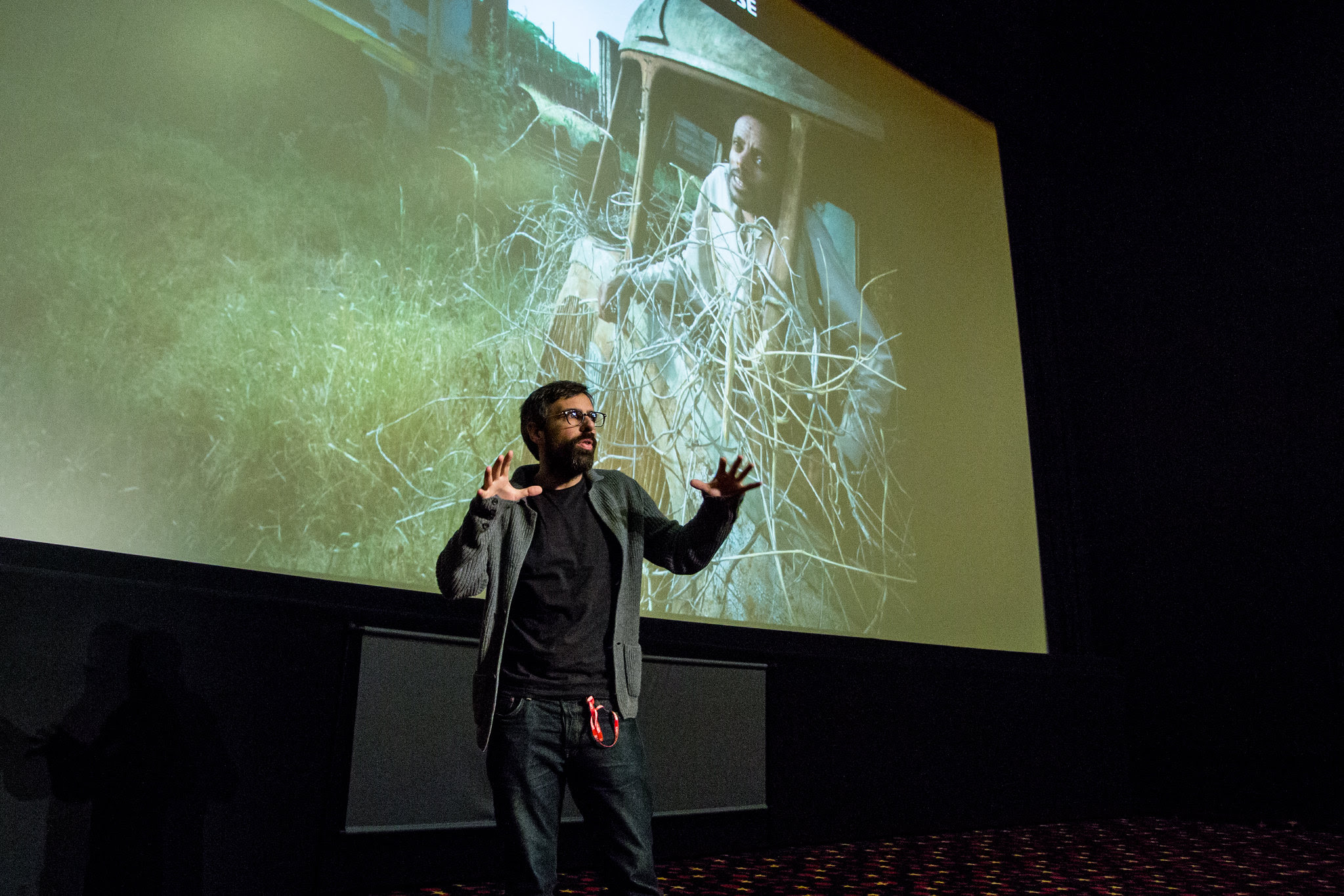 Miguel Llansó pitches his project Jesus Shows You the Way to the Highway at the European Genre Forum (© BNFF)
European Genre Forum has opened submissions! EGF is a pan-european training programme organised by Black Nights, Imagine FF from Amsterdam and Fantastic Zagreb FF.  Its aim is to boost the genre film industry through two talent labs, packed with trainings, panels mentoring and pitching sessions. 
The Producing Lab takes place in Zagreb during Fantastic Zagreb in July. The Marketing & Packaging Lab takes place in Tallinn during PÖFF, in the final week of November.
LONG READS
23rd Tallinn Black Nights Film Festival Award Ceremony | PÖFF 2019
The Echoes of #PÖFF23
The last edition of the festival created buzz, sprouted numerous international success stories and offered an enormous amount of interesting articles, reviews, roundups and interviews.
Here is A SELECTION OF THEM! 
Premiere of Outlaw at #PÖFF23. Ksenia is the second person on the right
"Sure it would be nice if a gay filmmaker would have made this Russian LGBT-film. But they didn't. So I did."
Russian director Ksenia Ratushnaya talks on shooting Outlaw, her LGBT-themed debut, in Russia and the deteriorating social situation of sexual minorities in the country. 
Read the INTERVIEW.
FOLLOW US IN SOCIAL MEDIA: