FINAL CALL FOR FILMS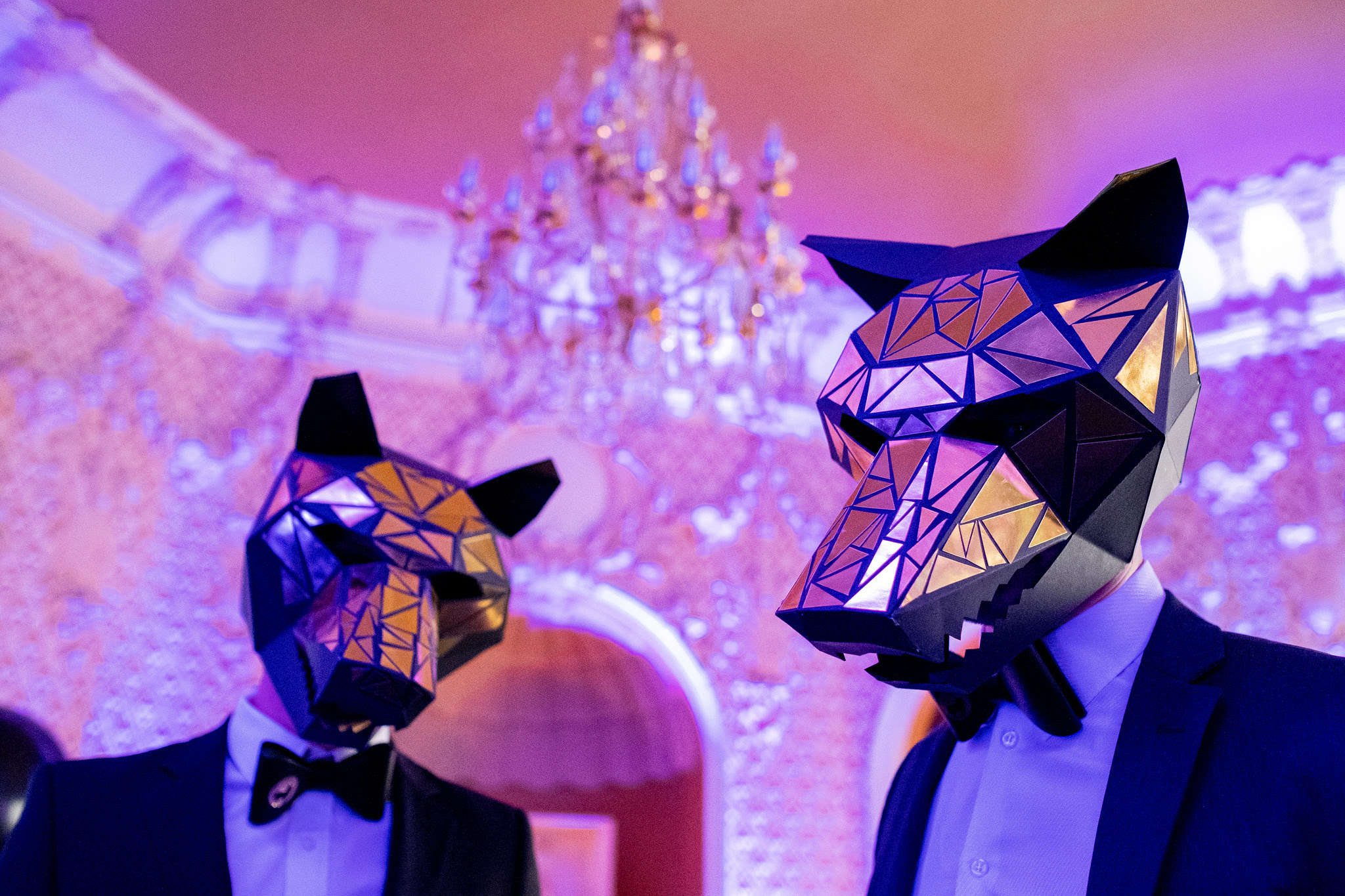 Here's the final reminder that the film submission is about to end. The extended deadline will leave film submission open until the 17th of August!
Submit here:
Tallinn Black Nights Film Festival - festival dates13-29 November
Youth and children's film festival Just Film -  festival dates 13-29 November
Short film and animation festival PÖFF Shorts - festival dates 17-25 November
IN FOCUS: GERMANY
The German film industry will be playing a pivotal role at #PÖFF24 as the festival is glad to announce a partnership with German Films. The programme will include a series of events throughout the Black Nights programme and its sub-events, including the German Films initiatives Next Generation Short Tiger and Face To Face. As usual, the programme will be highlighted by a tailor-made film programme, screened at Black Nights.
Black Nights Film Festival has enjoyed fruitful cooperation with both German Films and Goethe-Institut over the years that has given birth to a row of special events, the New German Films programme that features in the Black Nights programme annually and tens of high-quality films that have premiered and won awards at the festival.
The full programme will be announced in September.
NEWS FROM THE INDUSTRY
Industry@Tallinn & Baltic recently celebrated that its co-production market project Conference by director Ivan A. Tverdovskiy, was selected for the Giornate Degli Autori sidebar competition of the Venice film festival.
Also, we'd like to remind you that we are awaiting submissions for the following programmes:
Industry@Tallinn & Baltic Event will take place from the 23rd until the 27th of November.
TARTUFF ANNOUNCES PROGRAMME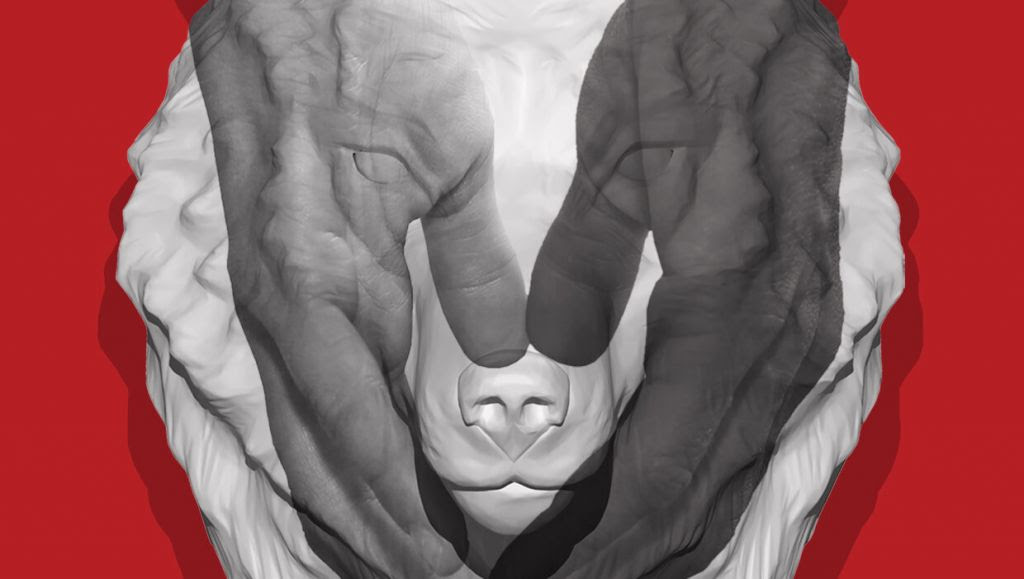 Are ready for love? We have announced the programme of the 15th edition of the Tartu Love Film Festival, the summery offseason event we organise in Southern Estonia. It will be the first time that a major part of the programme will be available digitally as well.
The biggest open-air cinema in Estonia will screen a rich selection of films that inlcudes Un Certain Regard winner The Invisible Life of Eurídice Gusmão, Sundance Grand Jury Prize winner Yalda, A Night For Forgiveness and Tribeca Best International Narrative Feature award winner House of Hummingbird.
KONTORA WINS AGAIN
Amazing news from the US: last year's Tallinn Black Nights' Grand Prix winner Kontora has won the inaugural Obayashi Prize at North America's largest Japanese cinema event Japan Cuts!
FOLLOW US IN SOCIAL MEDIA: