To round off a season characterised by the ability to identify and accept the unknown, an overview of the 2020 festival has also been published alongside video recordings of the festival's events.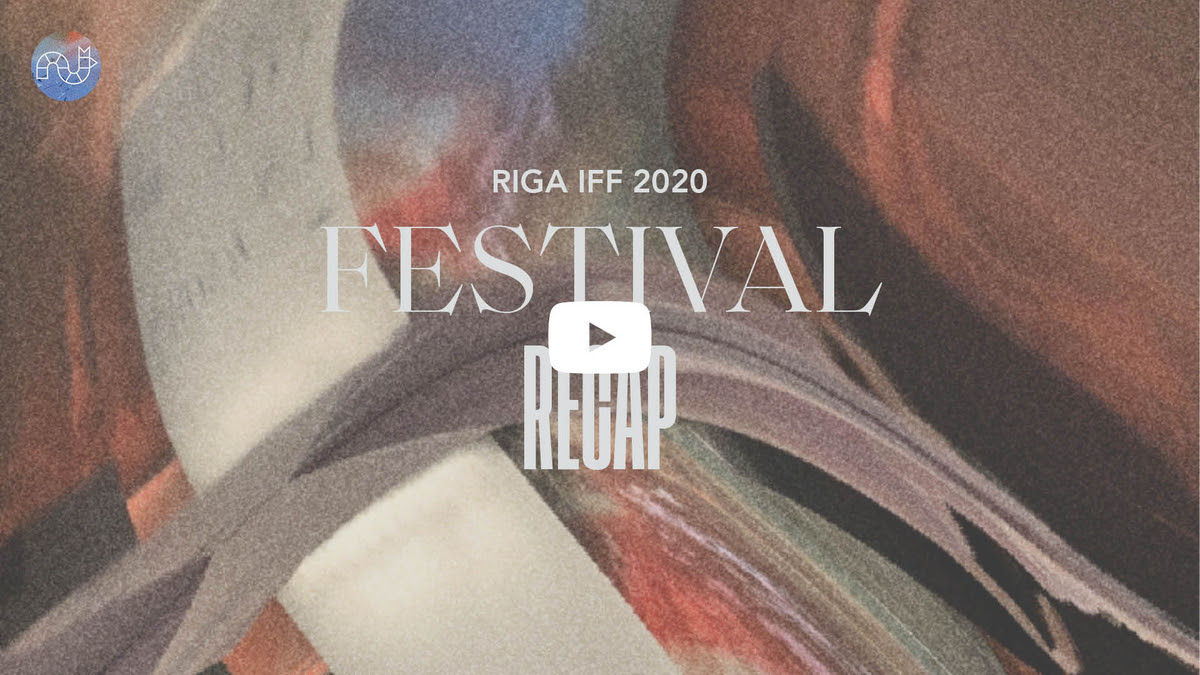 In the 2020 video archive you can, amongst others, view the following:
You can access the archive at rigaiff.lv "Previously" section.
RIGA IFF is supported by the State Culture Capital Foundation, the EU Creative Europe – MEDIA program, the National Film Centre of Latvia and the Riga City Council.
Do you follow?