What's cooking?
Submit your film project for the Baltic Event Co-Production Market

Industry@Tallinn & Baltic Event launch Co-Financing Market for drama series

Call for projects: Script Pool Tallinn

European Genre Forum projects get to grips with producing in Zagreb 
SUBMIT YOUR PROJECT TO THE BALTIC EVENT CO-PRODUCTION MARKET
READ MORE ABOUT THE SUBMISSION
A NEW CO-FINANCING MARKET FOR DRAMA SERIES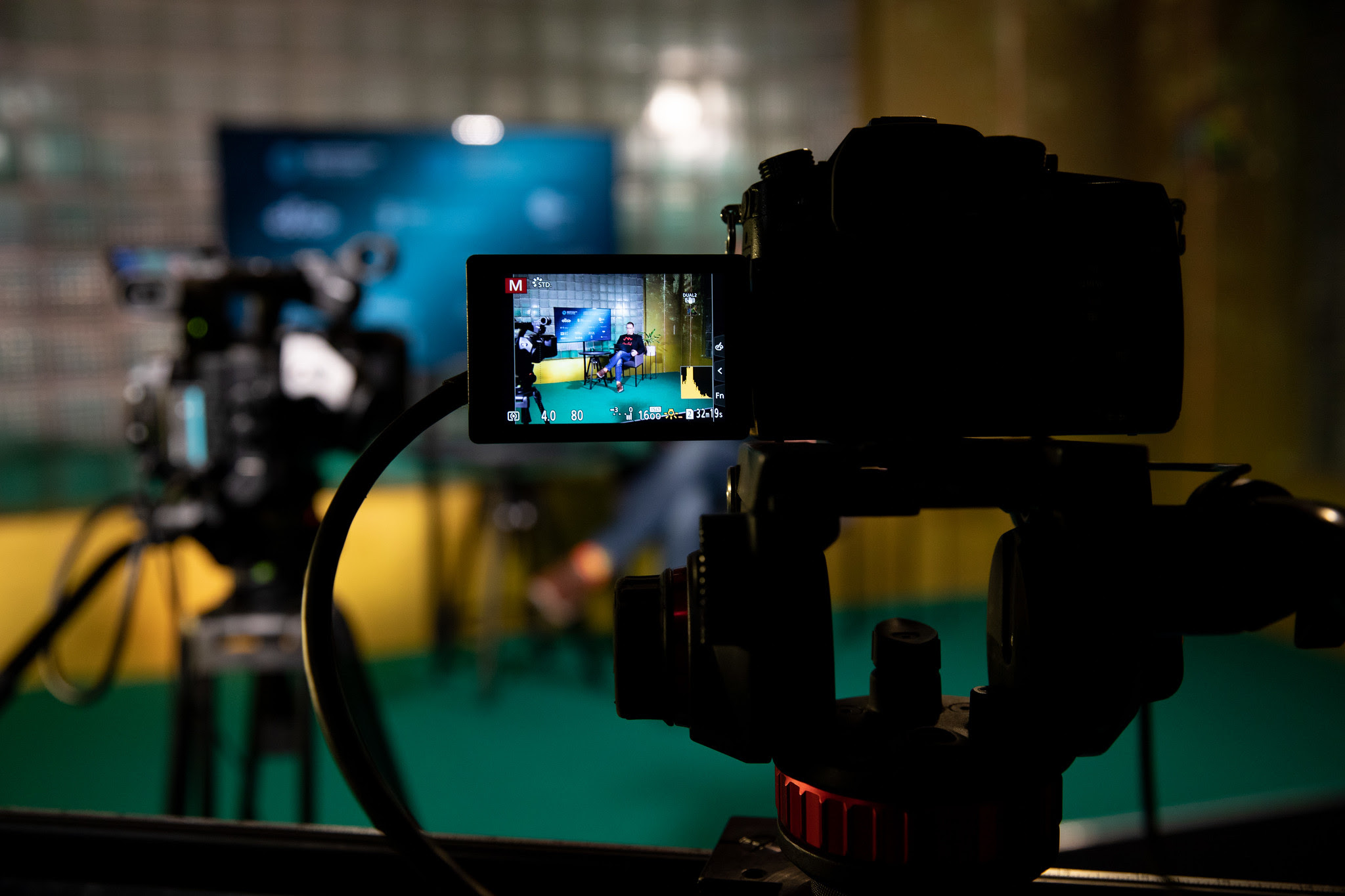 For the first time, Black Nights Film Festival and its summit and trade fair for audiovisual industry professionals, Industry@Tallinn &; Baltic Event have announced a call for projects for TV Beats Co-Financing Market, an initiative involving high-quality drama series projects with international sales and distribution potential.
READ MORE ABOUT THE INITIATIVE
CALL FOR PROJECTS: SCRIPT POOL TALLINN
Script Pool Tallinn has opened the submissions and is looking for 5 to 6 international projects with the team behind them - director, scriptwriter and producer. Script Pool Tallinn aims to gather film projects with high distribution value in the final stage of development. Focusing on the script and the overall project presentation, the projects and their teams will be partnered with international industry decision-makers (sales agents, financiers and co-producers) whose contribution will increase their sales and distribution potential.
EGF PROJECTS GET TO GRIPS WITH PRODUCING IN ZAGREB
The European Genre Forum kicked off its second workshop at the Fantastic Zagreb Film Festival last week, focusing on production. The third and final Marketing & Packaging Lab, including project pitching, will be hosted as part of Industry@Tallinn &; Baltic Event this November. 7 projects from 6 countries take part in the EGF programme this year, which aims to boost the careers of future European players in the genre-film industry. Find out more about the labs and this year's selected projects through the link below.
SUPPORTERS