Collection BALTIC SHORTS  |  Short Film Corner 2021
Attending professionals will have the chance to discover a collection called "Baltic Shorts" with the newest short films from Estonia, Latvia and Lithuania. Baltic Shorts holds ten recent shorts from Baltics produced with great artistic effort. The collection will be available on the Short Film Corner platform between 12-16 July.
PROGRAMME:
- LITHUANIA -
MOTINOS | MOTHERS 
(fiction, 15 min., 2021)
Director Birutė Kapustinskaitė
Producer Rūta Petronytė
Production company ARTBOX
TĖTUŠIS | DADDY (fiction, 14 min., 2021)
Director Justas Ramanauskas
Producer Viktorija Seniut
Production company VIKTORIA FILMS
MORA MORA (animation, 10 min., 2021)
Director Jurga Šeduikytė
Producer Giedrė Burokaitė
Production company MENO AVILYS
- LATVIA -
COMEBACK (animation, 8 min., 2021)
Director Vladimir Leschiov
Producer Vladimir Leschiov
Production company LUNOHOD
GODA SARDZE | GUARD OF HONOUR (animation, 5 min., 2021)
Director Edmunds Jansons
Producer Sabine Andersone
Production company ATOM ART
PANIC (experimental, 6 min., 2021)
Director Helen Ora
Producer Reinis Kalnaellis
Production company EGOGURU
RESISTANCE IS FUTILE (fiction, 17 min., 2021)
Director Armands Zacs
Producer Alise Gelze
Production company WHITE PICTURE
---
 - ESTONIA -
KOLMAPÄEV | WEDNESDAY (fiction, 14 min., 2021)
Director Eeva Magi
Producer Tiina Savi
Production company KARTULIÕIS
KYTE | POWER (documentary, 11 min., 2021)
Director Ivar Murd
Producer Margus Õunapuu
Production company ÕM
NÄOTUVASTUS | FACE RECOGNITION (animation, 7 min., 2021)
Director Martinus Klemet
Producer Martinus Klemet
Production company ANIMARTINUS
---
Join the keynote - "Small Countries. Big Impacts: The Short Film Production Ecosystem of the Baltics"
Baltic short film organizations invite international industry representatives to the keynote "Small Countries. Big Impacts: The Short Film Production Ecosystem of the Baltics" which will be held on the 15th of June, Thursday, at 10:00-11:15 a.m. (CET). This talk will give an overview of the Baltic short film industry, providing details on significant facts and figures, some of the new and exciting talents to be on the look out for from the Baltic regions and introduce (co)-production possibilities from the Baltic countries.
*The keynote will be accessible with the Cannes Court Métrage 2021 accreditation only.
---
 Meet Baltic Shorts Representative in Cannes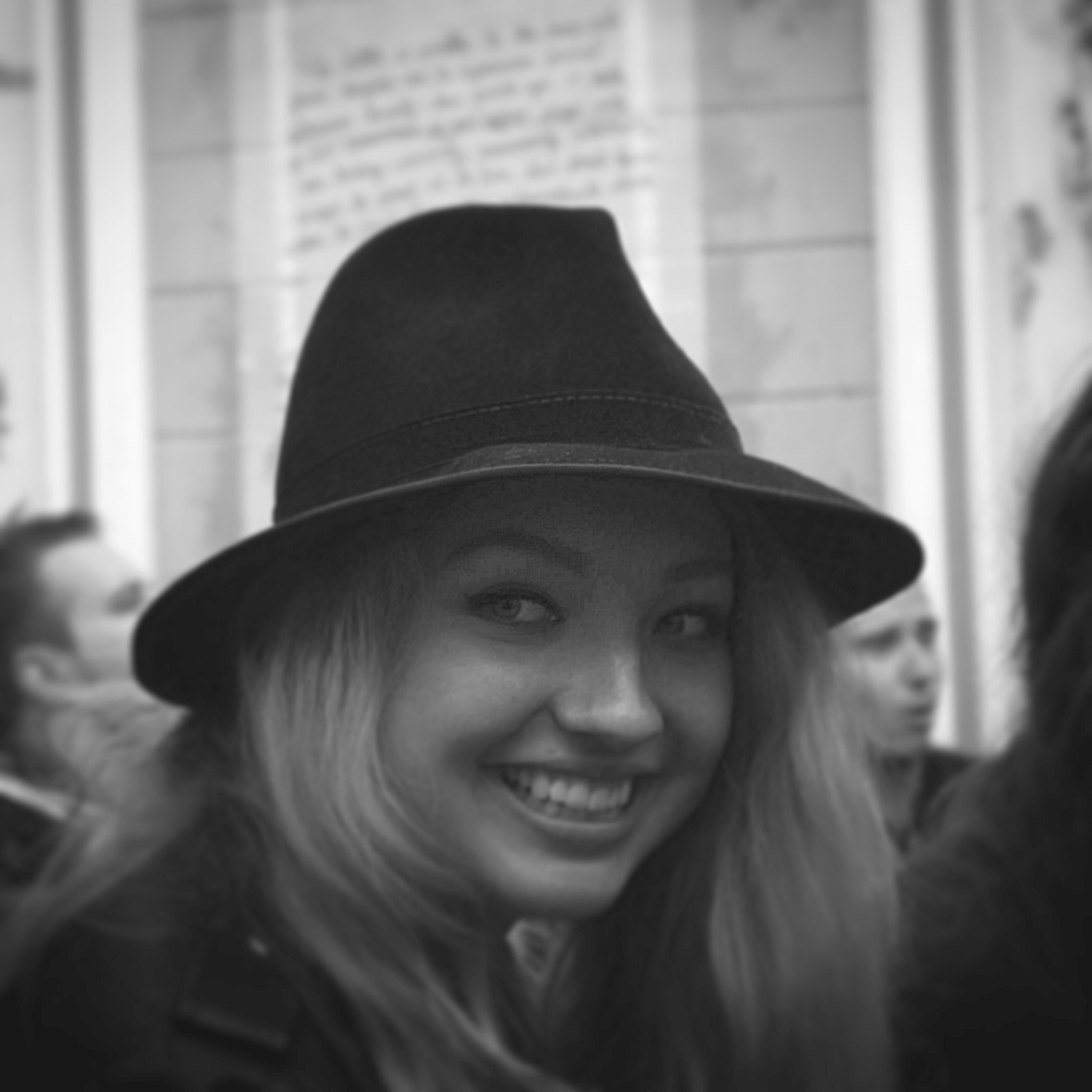 LAUMA KAUDZITE
Riga International Film Festival - Short Riga
13-16 July
email: This email address is being protected from spambots. You need JavaScript enabled to view it.
Meet Baltic Shorts Representatives online
RIMANTE DAUGELAITE
Lithuanian Shorts, Vilnius International Short Film Festival
This email address is being protected from spambots. You need JavaScript enabled to view it.
PETER MURDMAA
Estonian Short Film Center This email address is being protected from spambots. You need JavaScript enabled to view it.   
LAIMA GRAZDANOVICA
2ANNAS Riga International Short Film Festival
This email address is being protected from spambots. You need JavaScript enabled to view it.
---
For more information visit - www.lithuanianshorts.com
Programme "Baltic Shorts" is curated and the keynote is organized by Lithuanian Shorts, 2ANNAS Riga International Short Film Festival, SHORT RIGA at Riga International Film Festival, Estonian Short Film Center. Institutional partners - Lithuanian Film Center, National Film Centre of Latvia.